HollywoodJimmy.com
Welcome to the Official Site of "Hollywood" Jimmy Blaylock. Here you can visit the most talked about Message Board, View over 10,000 photos in our Photo Gallery, and Visit the Wrestling News Center for all your latest wrestling news.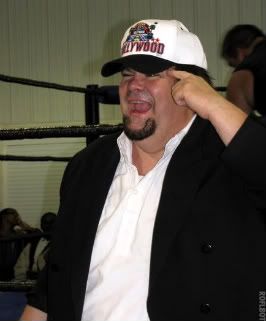 "Hollywood" Jimmy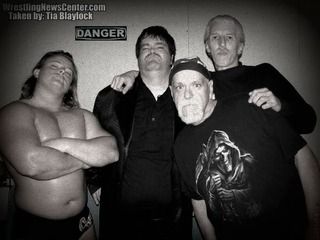 "Hollywood" Jimmy Blaylock has been working shows all over the South for the past 15 years. He is a true TV star. He has been appeared on Conan O'Brien, The Tom Green Show, The Wayne Brady Show, The Jimmy Kimmel Show, The Gordon Elliott Show, Co-Hosted America's Funniest Home Videos, and many more.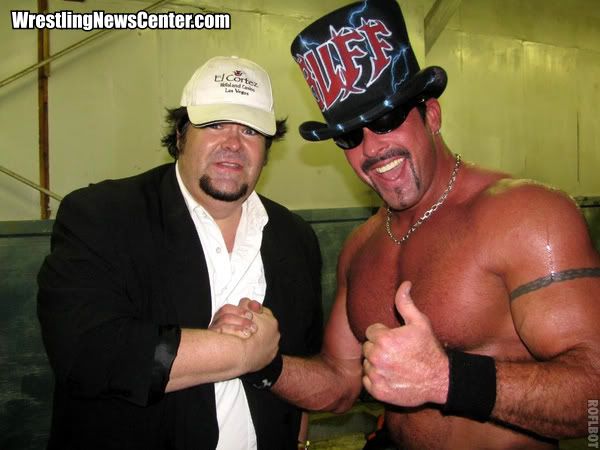 He has also been on the tv series BayWatch with his good friend Pamela Anderson. "Hollywood" Jimmy has been getting in shape. He now weighs 195 pounds. He is currently at the age of 35. "Hollywood" Jimmy is a Memphis Wrestling Legend.